The '90s may be so over, but we're nowhere near over them. There's a reason why we're still muttering "as if," holding onto our butts and asking our stylist for the Rachel. Instead of acknowledging that the '90s ended (gulp) 14 years ago, we've just decided to lean into and embrace this bygone decade. We think you should too.
This holiday season, we've rounded up the very best gifts for your pop culturepedic, '90s-lovin' pals (or yourself), from a very sassy cross-stitch kit to a classic DVD set and everything in between.
1. Platform Sneaks

Now they can hold their heads up just a little bit higher, thanks to Spice Girls-style platform sneaks. They don't have to tell you what they want, what they really, really want — because it's these shoes. Duh.
Check Out All Of MTV's Year-End Content Here!
2. "Saved By the Bell" Bayside Tigers shirt

Go Tigers! Dudes and ladies alike can rock it "Saved By the Bell" style in retro Bayside Tigers shirts and sweatshirts.
3. Furby

Yes, Furbies are back. Just lean into it.
4. Heart Of The Ocean Ocean Necklace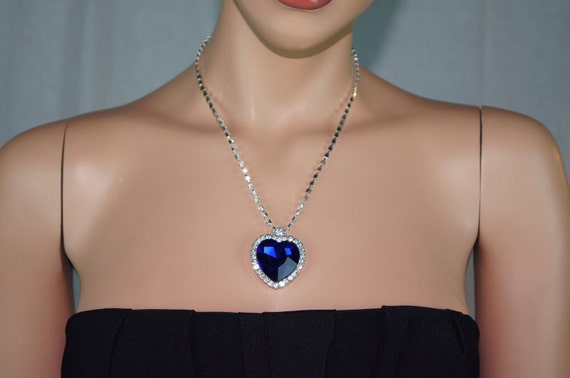 The old lady dropped it into the ocean at the end, but we went down and got it for you. Yes, now the infamous "Titanic" Heart of the Ocean necklace can be all yours. You can wear it while being drawn like one of your French girls. Ooh-la-la.
5. Camp Anawanna Shirt

Remember when you got in trouble for telling someone to "salute your shorts"? Now you're an adult and you make the rules. You can celebrate your favorite fictional summer camp in whatever way you want to, including on your shirt. Sing it with us: "Camp Anawanna, we hold you in our hearts..."
6. "Wayne's World" Print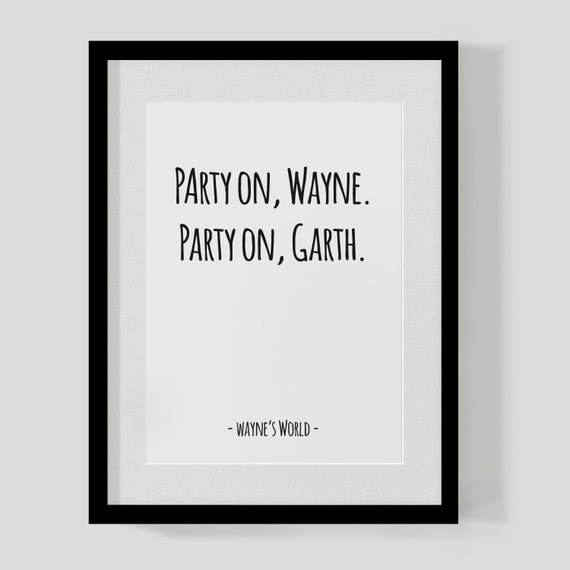 Who says you can't be a retro comedy fan and a classy lady or gentleman? This handmade print brings the point (literally) home.
7. "Clueless" Cross-Stitch Kit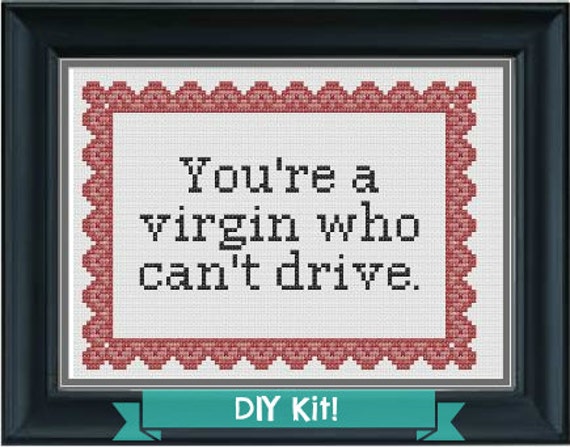 Not sure what to get for the craft aficionado/'90s teen movie enthusiast in your life? This "As If" cross stitch kit is the gift that keeps on giving: the recipient learns to sew and their wall decoration will daily remind them of their status as a virgin who can't drive. (But can cross-stitch!)
8. "Pulp Fiction" Cuff Links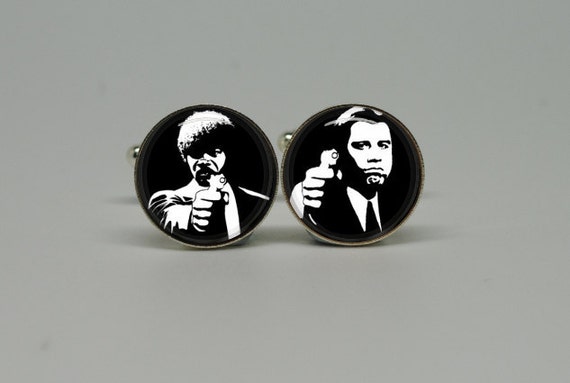 Look at this bad-ass mother f****r, wearing the "Pulp Fiction"-themed cufflinks you got him for the holidays.
9. "Fight Club" iPhone Case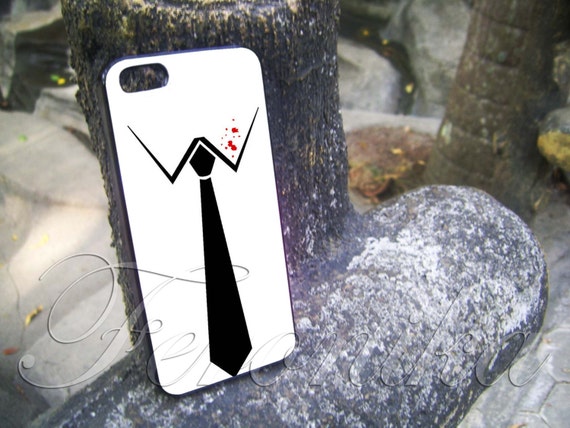 The first rule of iPhone Fight Club is don't talk about iPhone fight club. (Texting is OK.)
10. Velociraptor Egg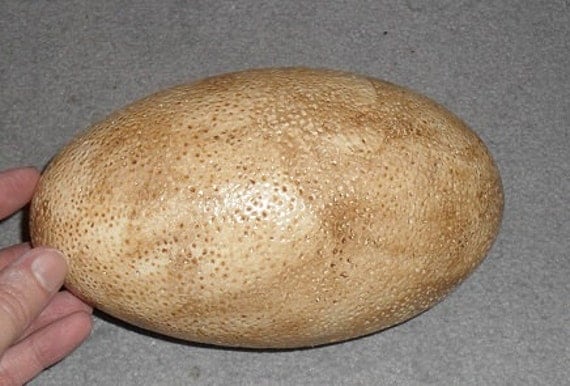 Because nothing says "no, I really like 'Jurassic Park'" like your very own Velociraptor egg.
11. "Dazed and Confused" Embroidery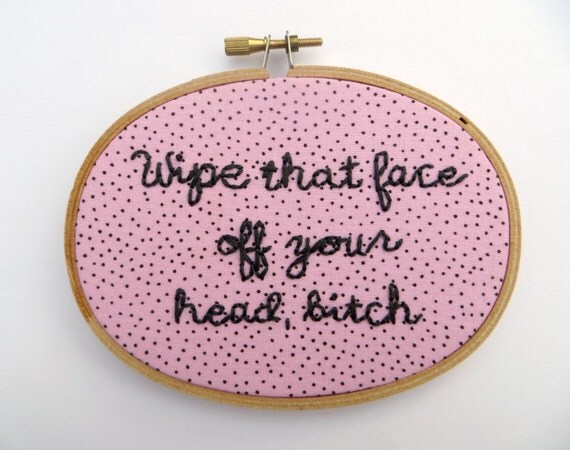 Well, you heard her. Now Parker Posey's most famous utterance can stay on your walls for as long as your face stays on your head.
12. "Friends" Complete Series On DVD

Sometimes, all the '90s nostalgist can do is hunker down on the couch and watch all 10 seasons of "Friends." And you're gonna help them get do it, you enabling couch potato. Just don't let anyone get "the Rachel." Happy holidays.