The holiday season is here! Which means a few things: eating, drinking and wearing embarrassing seasonal stuff that one can — usually — pass off as ironic. Lucky for all you pop culture fans out there, there's a way to stay culturally relevant this holiday season while remaining toasty and warm: the celebrity-fied ugly Christmas sweater.
Yup, from Miley to Rob Ford, there's fibers out there for every fan. Check out nine of our favorites below:
Miley Cyrus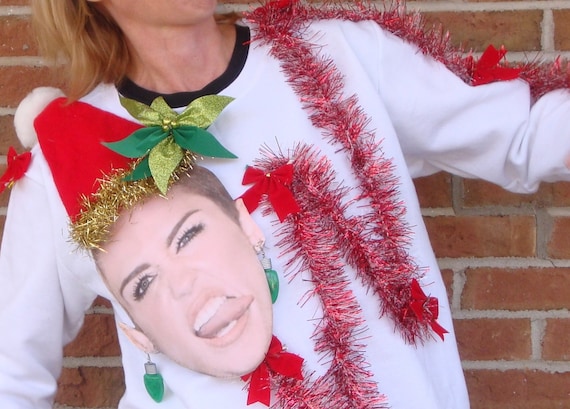 Miley wore her heart on her sleeve in her "Wrecking Ball" video. Now you can wear her face on yours.
Justin Bieber

We're dreaming of a Biebs Christmas.
Morrissey

May your days be sad and kind of gloomy with this cuddly Moz-hair sweater.
Metallica


Nothing says "silent night" like a little Metallica. Wrap yourself in this heavy metal mantle before banging on some silver bells.
Mike Tyson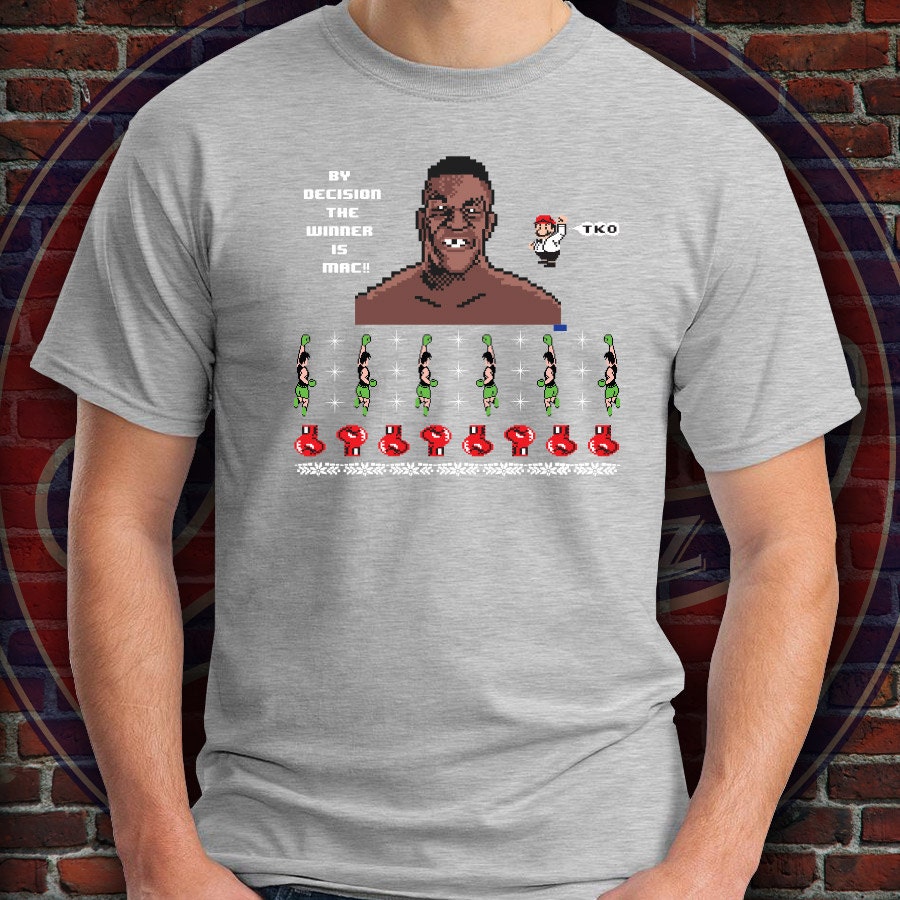 You'll be a festive knockout in this tasty Tyson number.
The Roots

Do you love this holiday deal? Or do you ?uestlove it?
Katy Perry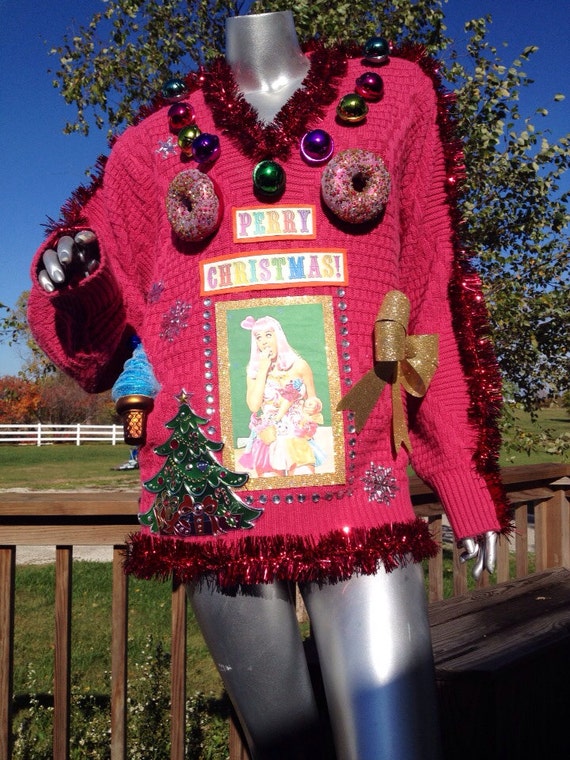 We're eating up this one-of-a-kind Perry piece. Kind of literally.
One Direction

1D Day was obviously not enough celebration for this Brit band, if this jumper is any indication. Watch out, Christmas carols, you've got some competition for the best song ever.
Rob Ford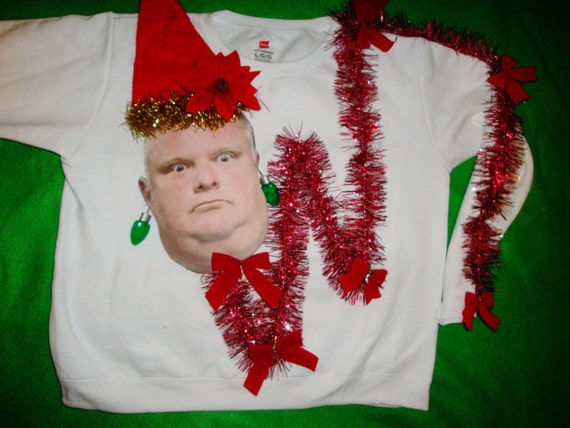 Do you think Ford is on Santa's naughty or nice list this year? Either way, someone should score him this shirt.